2909 Kansas Avenue • Kenner, Louisiana 70065
Three-bedroom townhouse to rent in Kenner
Unit A is available for $1,300 per month with a $1,300 Security Deposit
Located in a quiet residential area with very little traffic, each unit has a townhouse design with three bedrooms, 2½ bathrooms, a spacious living room, a dining/breakfast room, an outdoor patio and two off-street parking places.
Apartment A has a relatively new Frigidaire refrigerator with an ice maker and water dispenser. It also has a brand new Samsung range and a relatively new dishwasher.
Please read the page prior to asking for a showing.
Please view the property's Website completely, and make sure you can adhere to the initial rules stated in it before arranging a showing. The "Prerequisites for Renting" page will detail those requirements.
(Click on photos below to enlarge them.)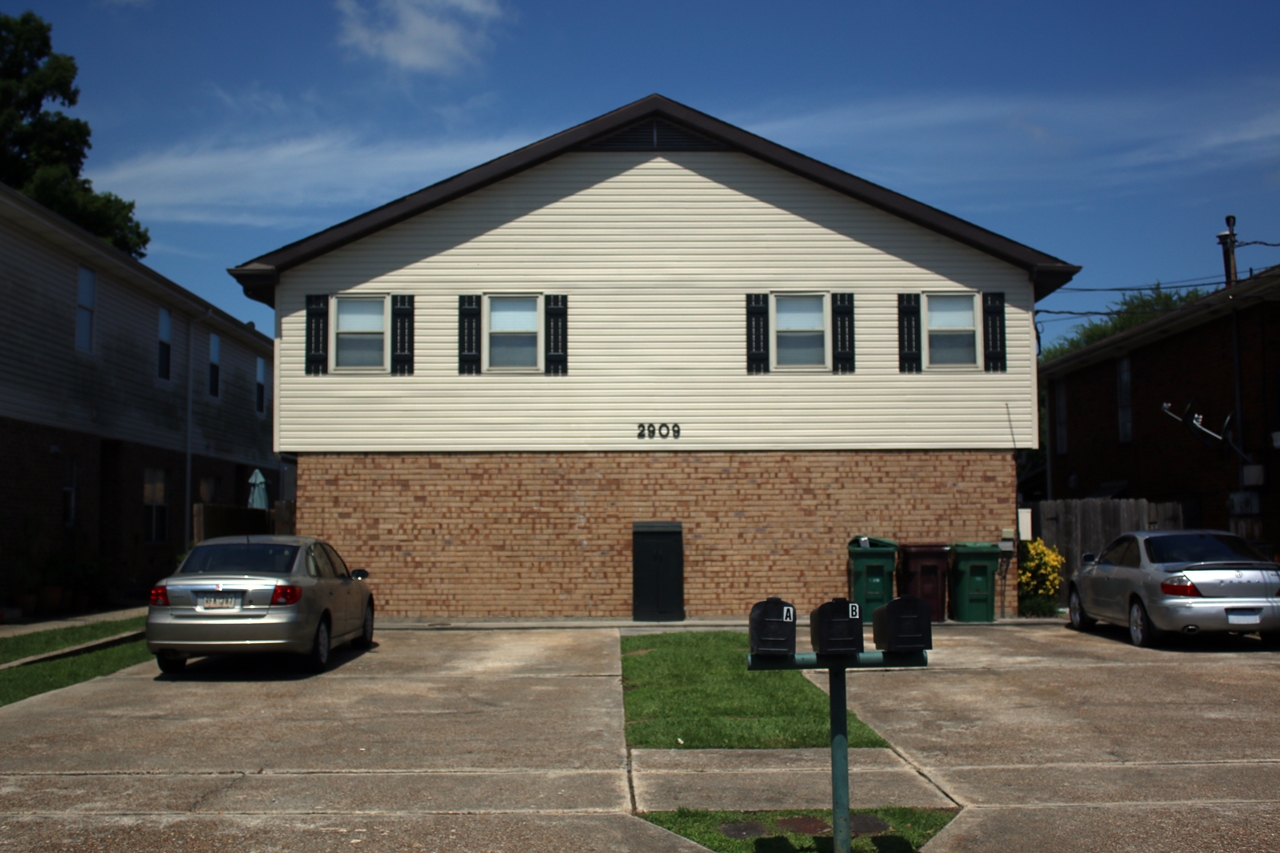 With the exception of properly maintained aquariums, no pets are allowed. Total living area: 1,488 feet. Each tenant also has a private storage shed. Tenants are responsible for all utilities.
A new washer and dryer are available for an additional $50 per month.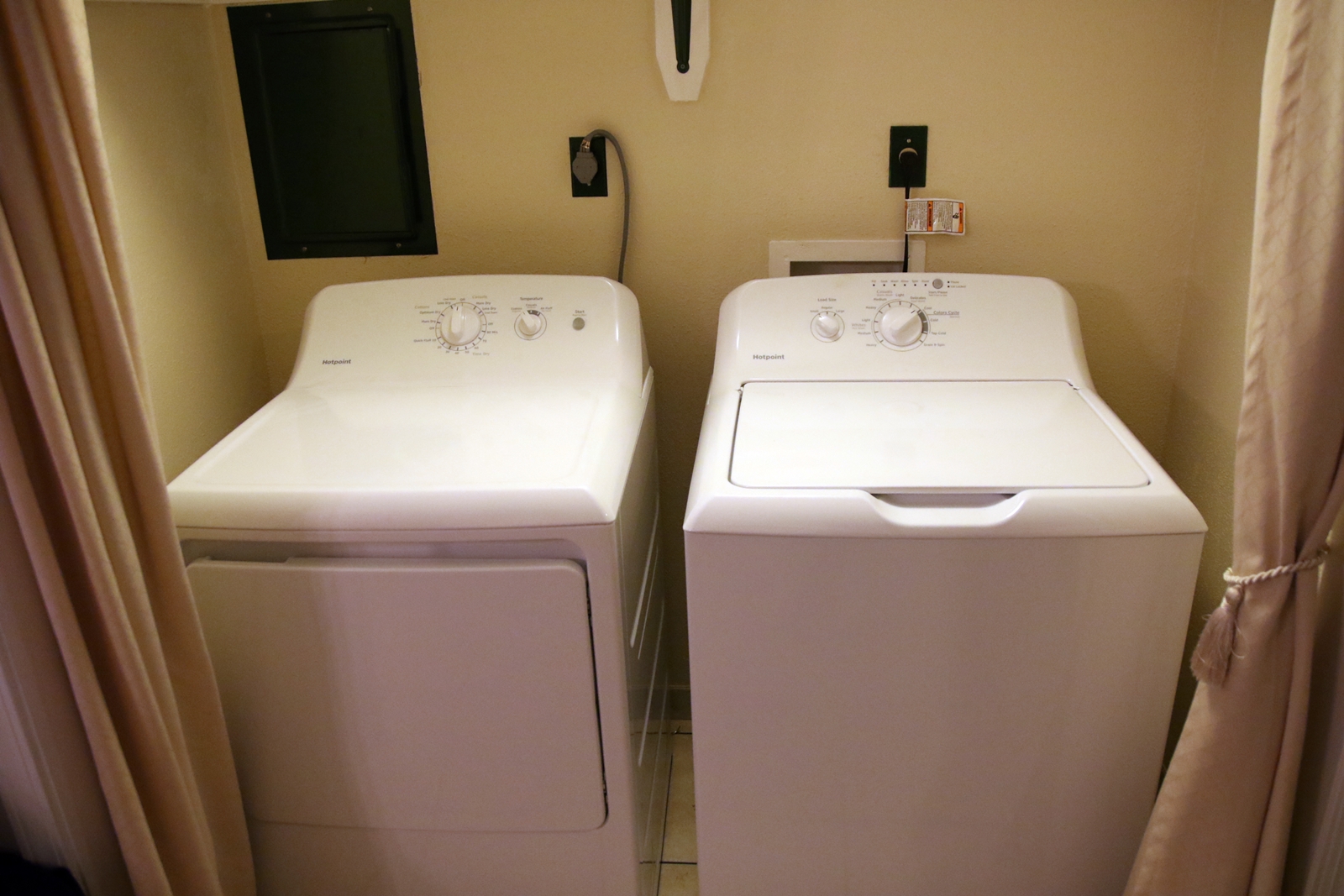 Section Eight Applicants
Due to the Kenner Housing Authority's rule that monthly rent payments may not exceed the amount of the Section Eight rent voucher, Section Eight applications are not being accepted at this time.
Other Applicants
Applicants must provide information for the performance of a background and credit check, which includes the applicant's Social Security number. Applicants also need to provide proof of identification, which may include, but is not limited to, a driver's license, proof of employment, utility bills and bank statements.
In the interest of promoting a family-oriented building, this will be a "drug free" property. Any arrests or other evidence of the use, storage or distribution of illegal substances may result in the initiation of eviction processes and the forfeit of the security deposit.
Contact Information
Once you have read the "Prerequisites for Renting" and deem this is a property of which you would like to see more, you may download and fill out the Rental Application page. This may be given to the Lessor personally, mailed to the apartment being considered or left in the "INFO BOX" on the middle storage shed in the back of the property. After receipt of the Rental Application the Lessor will call you to set-up an appointment to view the property. If you have questions before submitting the Rental Application, you may email them to mgmnet@cox.net.